TechServ was originally founded in Chicago by Judy Lu, a Taiwanese immigrant.  TechServ was incorporated in 1992, not long after President Reagan signed the Women's Business Ownership Act into law in 1988, creating government support for women business owners and eliminating the requirement of male co-signers on loans for female entrepreneurs.  TechServ was one of the first female-owned Information Technology (IT) companies in the U.S.
TechServ has evolved over three decades, passed down through three generations of Lu women. TechServ, which is headquartered in Illinois but has a global footprint, initially focused on procurement and service work to deliver and service computer equipment.  In 2019 Sunny Lu Williams, the granddaughter of Judy Lu, became CEO and merged her recently acquired healthcare division and its population health management and community health data collection platform, branded StatWatch and expanded the capabilities and service offerings of TechServ to include education and healthcare operations as well as expanding into the state of Indiana.
IT is still a strong component of the TechServ business model; today we integrate IT solutions in our project management and consulting services to higher ed, healthcare and public safety. TechServ uses a philosophy of continuous quality improvement, expertise in community centric data collection and resulting analytics, as well as expertise in program & grant management, strategic planning and workforce development to create meaningful change in the world. We are committed to empowering underserved populations and underassessed organizations to equalize the playing field. We create sustainable programs for education, public safety, and healthcare and are able to do this with agility, rapid development, and at a lower cost to capture data. Our focus is on programs that deliver services promoting better education access, community health equity, and public safety training and workforce development in those sectors. We also value collaboration and new partnerships, for it takes many organizations to create positive, sustainable impact.
Consultants & Subject Matter Experts
In addition to our full-time staff, TechServ has partnered with several subject matter experts (SME) to bring the breadth and depth needed for the many programs we support.  Our dedicated staff provide the full-time strategy and management of your programs, and they have other staff and SMEs to draw from to provide the quality, speed, and excellence you deserve.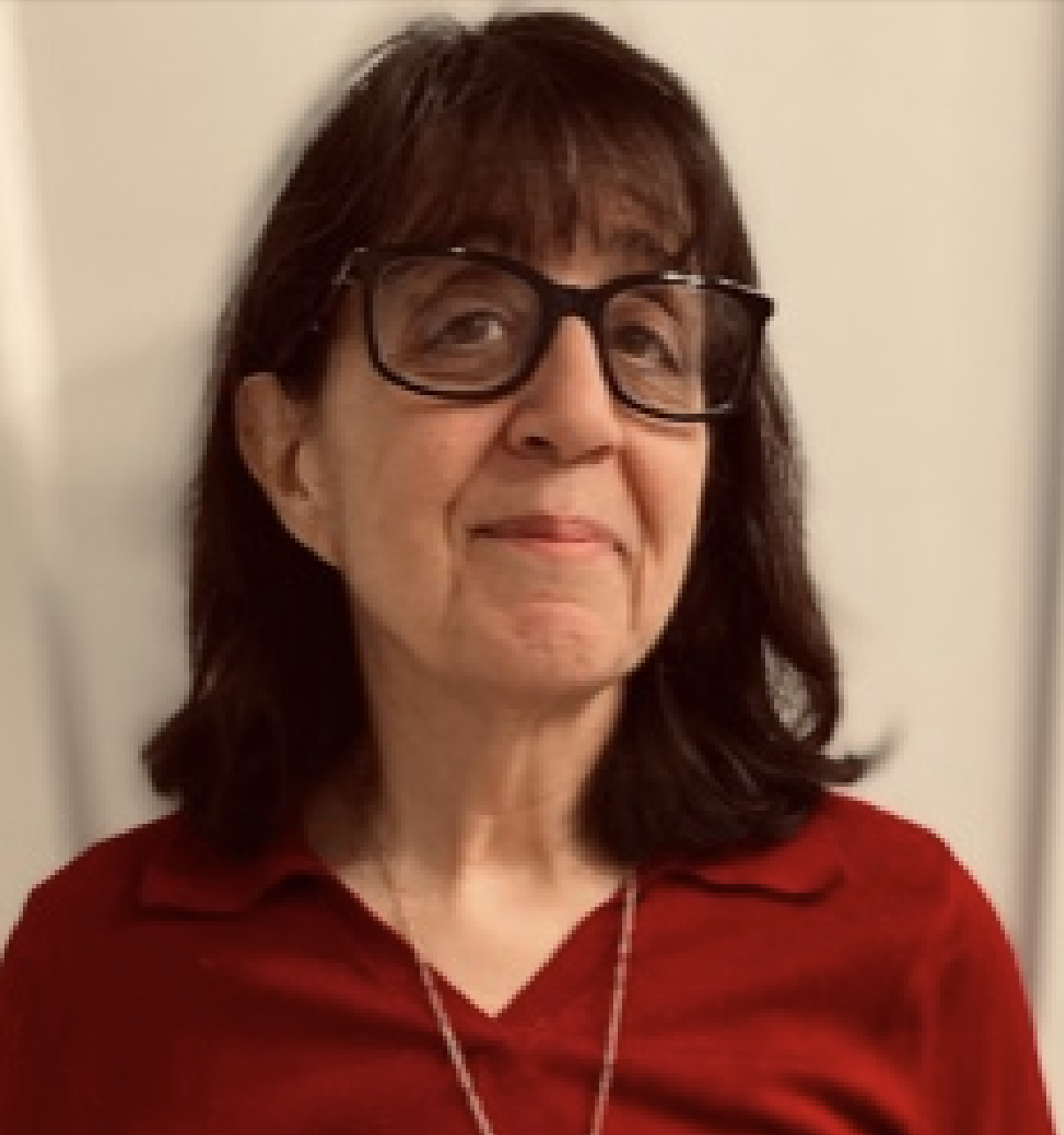 Policy and Strategy Development

Program Design and Evaluation

Best Practices Research/Set Metrics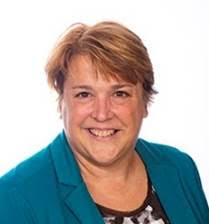 Community Engaged Change Strategist

Community Wellbeing Thought Leader

Social and Behavioral Health Practice Educator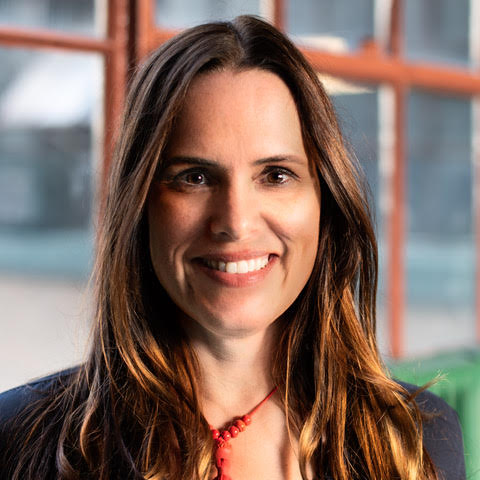 Strategic Communications Specialist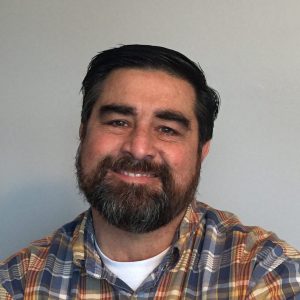 Technical Marketing Consultant

Content Marketing Certified

Marketing Stack Integrations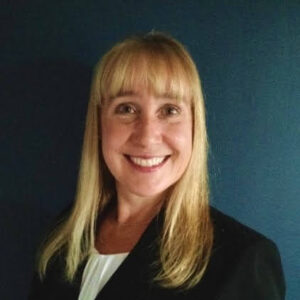 Conference planning and logistics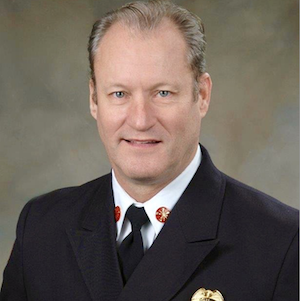 Community Paramedicine/Behavioral Health Program Development

Organizational Culture/Change Management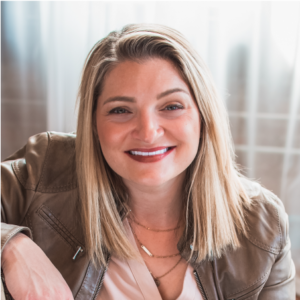 PR and communications strategy

Website and printed content creator
Frequently Asked Questions
If you have any other questions not answered here please reach out to us, we would love to help answer your questions.
Yes, we offer both live online training sessions and pre-recorded trainings for mass distribution.
TechServ primarily sources technology tools, automated communication, and specialized hardware and software for wrap-around data collection.
Statwatch is our own software created for data collection.