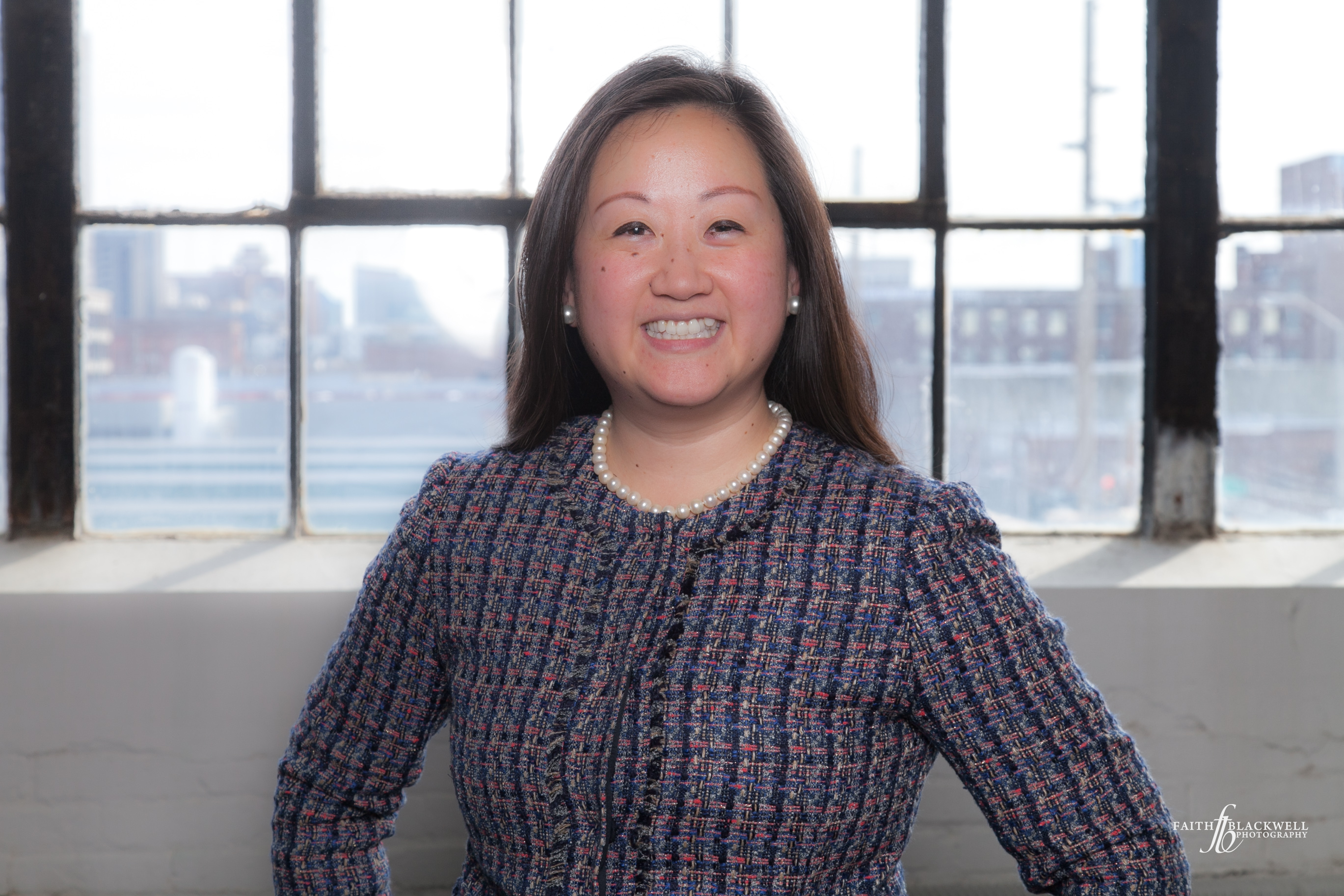 Sunny Lu Williams
Sunny's expertise is on strategic alliance partnerships – identifying the how with the who to move programs forward and scaling with technology.
has spent fifteen years in business management, new venture formation and program sustainability

passion is in improving community and public health through education and access facilitated by a healthcare driven workforce

was named Indiana Business Journal's 40 under 40 in 2015

Sunny Lu Williams • President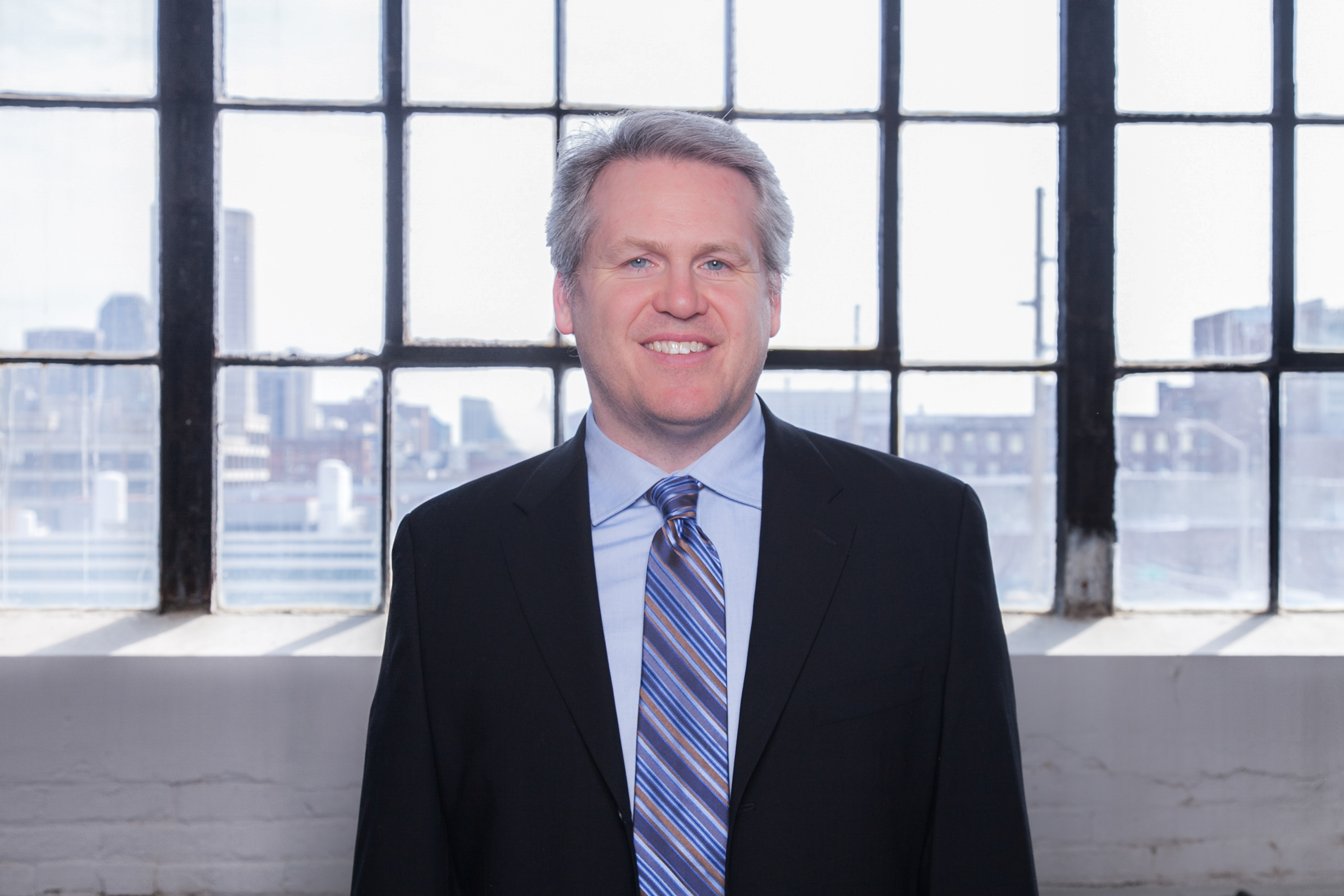 Blake Wood
Blake's expertise is analysis and facilitation—researching information in the public and private sectors and interpreting the correct procedures that can be implemented to achieve a policy goal.
He's worked in state government, non-profit organizations, a regional chamber of commerce, a large corporation, and a small business

Blake has experience in both sides of the RFP/grant/procurement process, as well as a background in analyzing and writing legislation, administrative rules, and policies.

He views the non-profit, private, and public sectors as natural partners in helping communities, states, and the nation move forward in navigating opportunities.

Blake Wood • Director of Public Policy & Grants Administration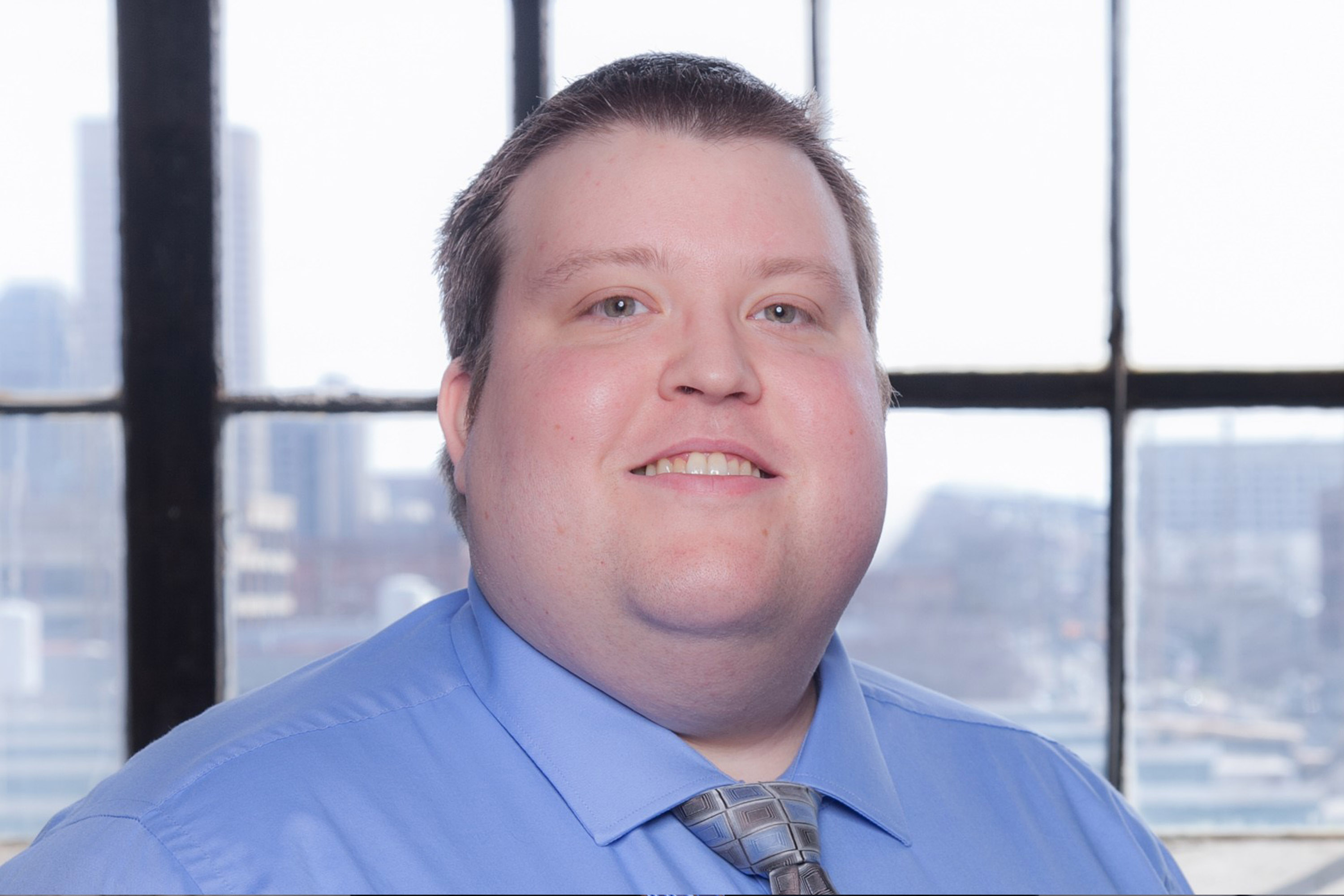 Stephen Etter
Stephen's expertise is on system and program design as well as development – being able to pair the right technology with the program to ensure seamless integration between workforce and technology.
Has over 10 years designing, implementing and training various systems across multiple industries.

Stephen has his CHPSE (Certified HIPAA Privacy Security Expert)

Enjoys Golfing and Football (Go Colts!)

Stephen Etter • Director of Business Process Optimization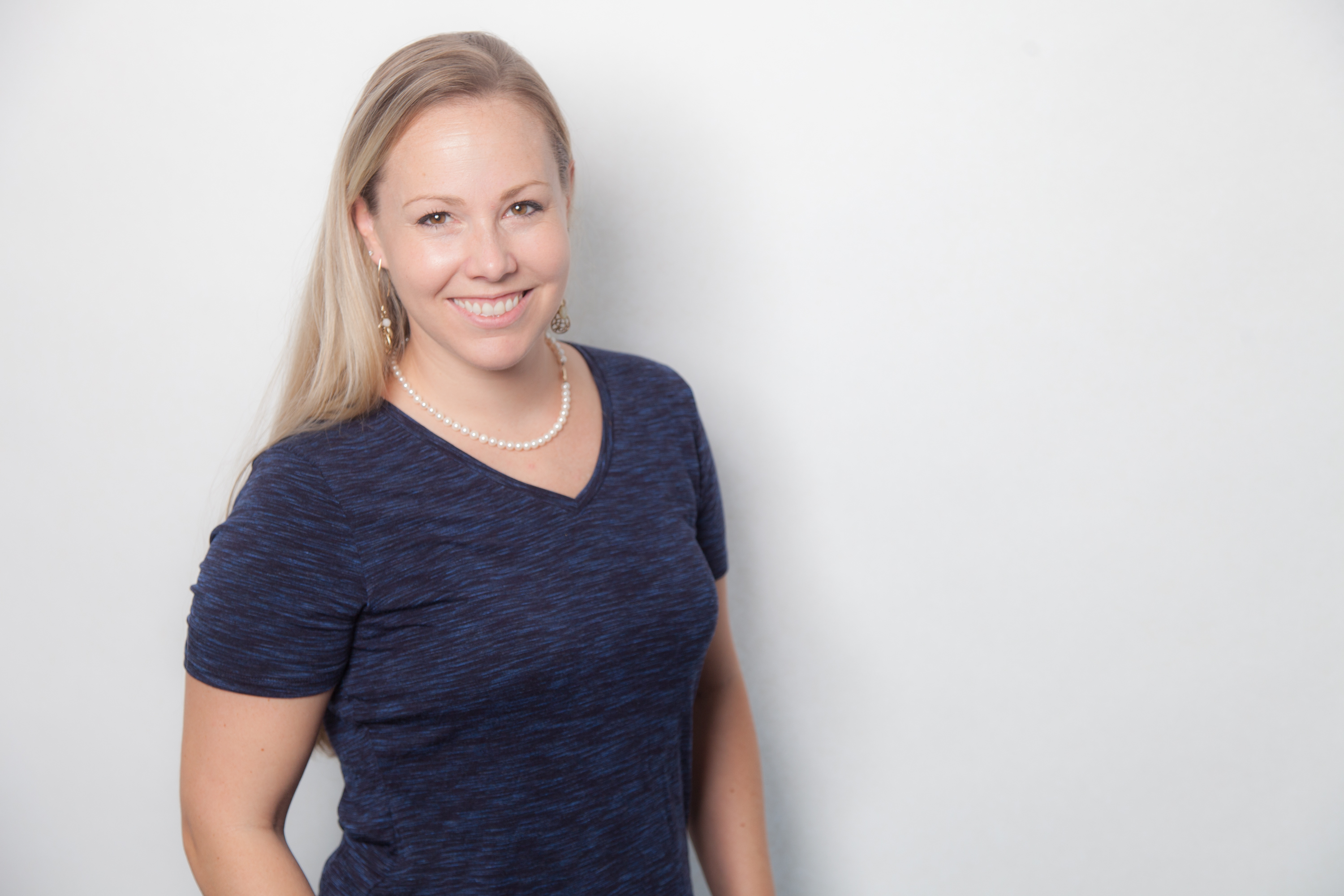 Liz Beckner
Liz's expertise is creative problem solving – knowing and understanding not only what a company or program does but also what they do better than their competition, who their target market is and how to reach them.
Has spent nine years as a graphic designer, designing anything from branding, print collateral to basic web development.

passion is in improving visual understanding and brand recognition.

Liz's Love for people make her an excellent communicator, collaborator and connector.

Liz Beckner • Marketing Communications Operations Manager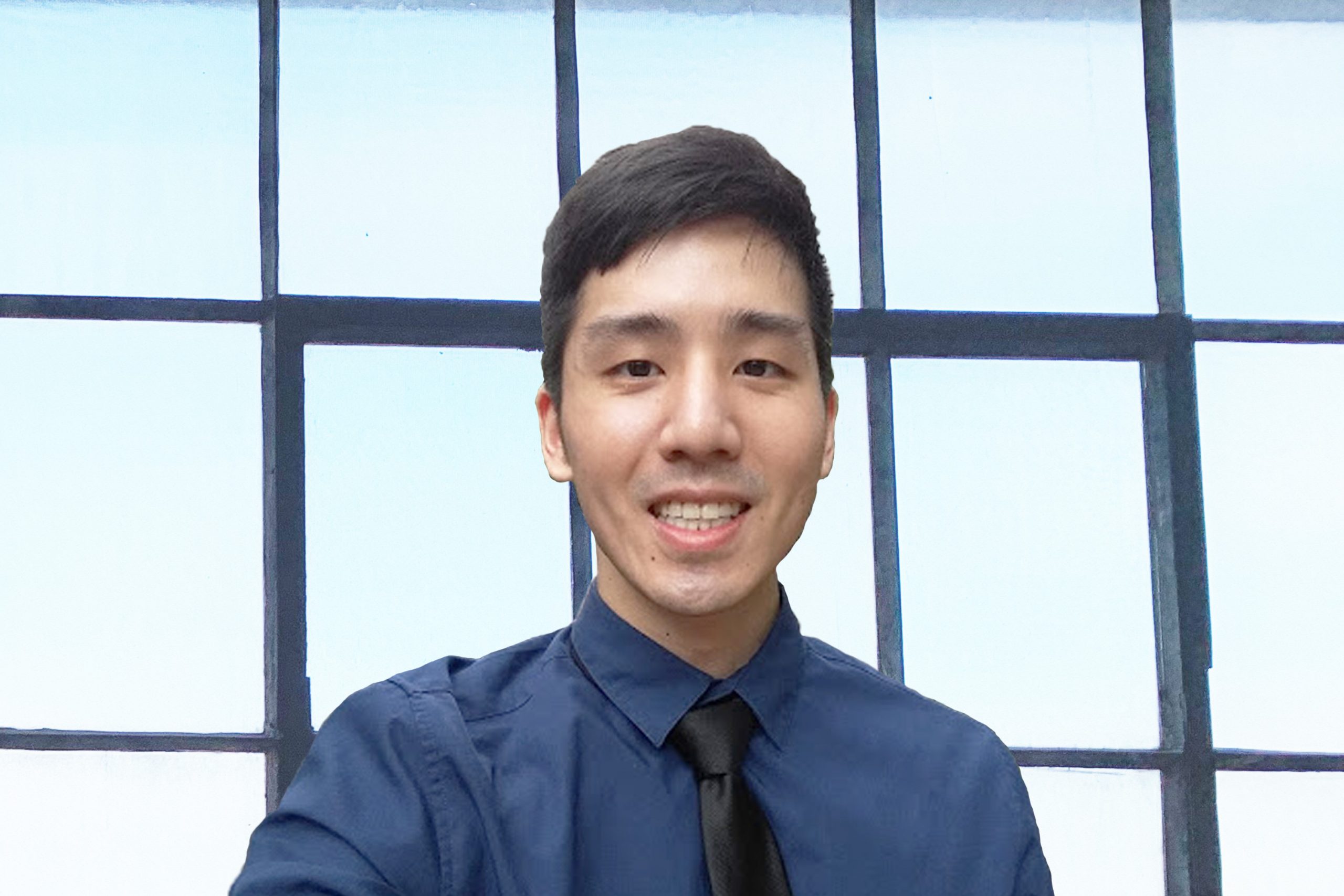 Albert Lu
Albert's financial and legal expertise guide TechServ in both long term and daily financial management, budgeting and HR management.
Educator, problem solver, optimizer. tighten processes to increase scalability, efficiency, and reduce waste.

Closed multiple multi-million dollar financing rounds for startups

Enjoy reading fantasy fiction and frequently swing trades stocks and options

Albert Lu • Director of Finance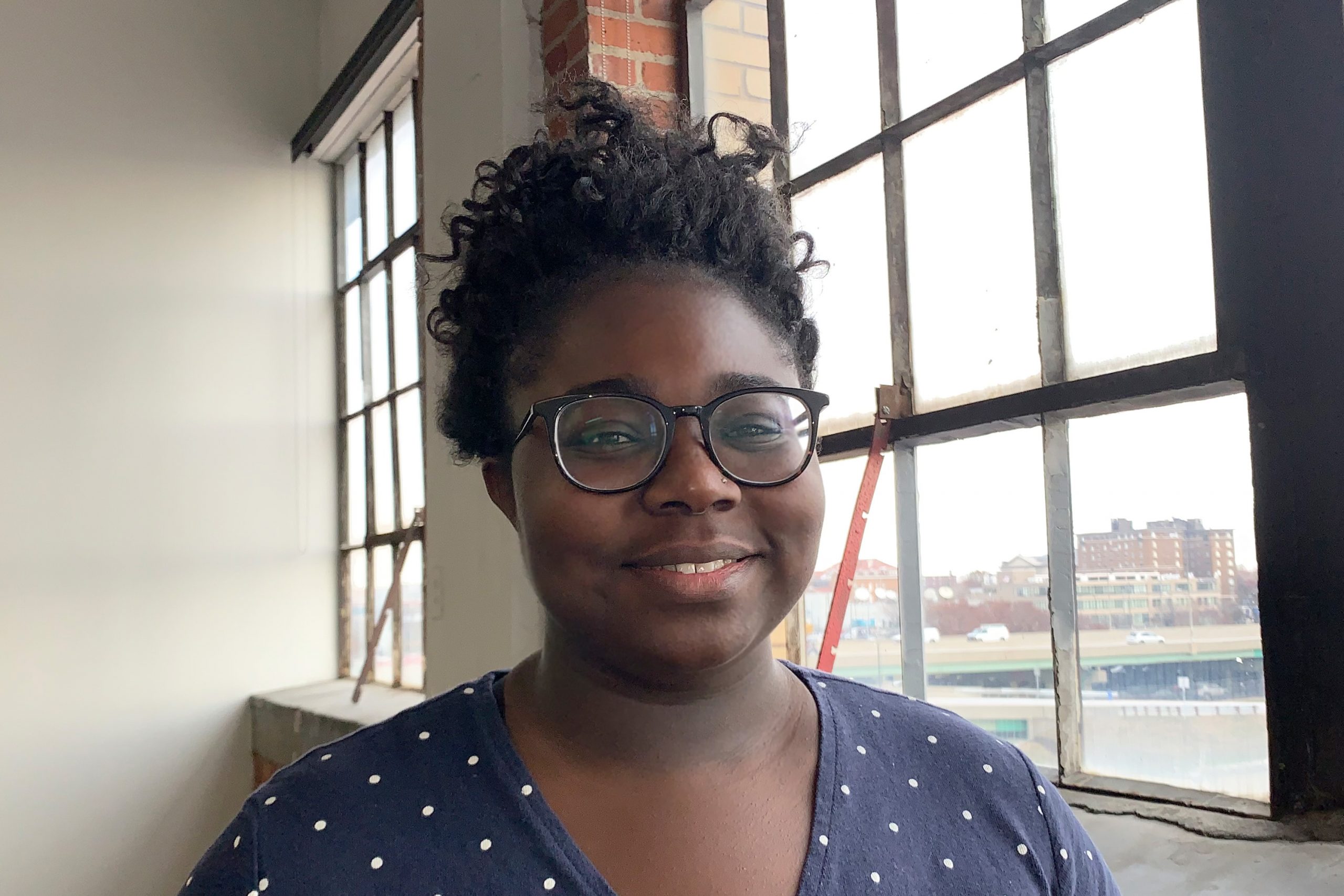 Farida Falke
Farida Falke is a public health project manager with a focus on maternal child health and health equity programs. She hopes to see the work that she does make a meaningful impact on the lives of women and children in Indiana.
She graduated from Indiana University with a bachelor's in Public Management and Leadership, during this time she was a medical operations intern and project coordinator for TechServ.

Farida is currently a member of the 2021 Glass Leadership Institute with the Anti Defamation league and is enjoying discussing the current climate of civil rights and social justice with other members of her cohort.
Farida is a 2021-2022 Cohort Candidate to the prestigious Indiana University Professional Certificate Program in Health Innovation and Implementation Science through the IU School of Medicine!

Farida Falke • Public Health Project Manager
Frequently Asked Questions
If you have any other questions not answered here please reach out to us, we would love to help answer your questions.
Yes, we offer both live online training sessions and pre-recorded trainings for mass distribution.
TechServ primarily sources technology tools, automated communication, and specialized hardware and software for wrap-around data collection.
Statwatch is TechServ's proprietary population health and case management system for data collection.