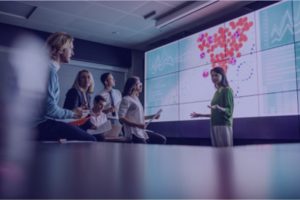 Training & Technical Assistance
With each new project, we start by assessing where the project is currently and work through each of the subsequent steps.
Technical Assistance – How are you doing it?

Forming, templating & change management of…
Policy

Process

Procedure

Technology Procurement

Tech Support

Data Collection

Data Analysis

Outcomes Reporting
Training – What are we doing?
Program Training

Policy, Process, Procedure

Technology Hardware

Laptops

Tablets

Telehealth Kiosk

Medical Devices

Technology Software

LMS (Learning Management Software)

Project Management Systems

Electronic Patient Care Record

Case Management Systems

Essential Skills